Things to Do in Keego Harbor, MI
Keego Harbor is a wonderful place to live. We are located near Cass Lake, Orchard Lake, and Pine Lake. Keego is the Ojibwe word for "fish." What county is Keego Harbor, MI in? Our city is located in Oakland County, and we are part of the West Bloomfield School District.
TOP 5 PLACES TO GO IN KEEGO HARBOR, MI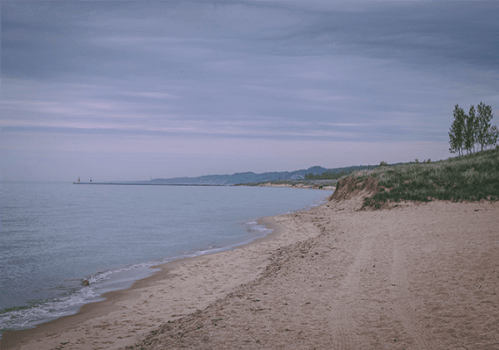 Dodge No. 4 State Park is a 139-acre public park on the north side of Cass Lake in Oakland County. The state park was created in 1922. Dodge Brothers Corporation gave the land to the state government under the condition that it permanently stays a public park. All dogs must be leashed.
The state park covers a mile of the lake's shoreline. It has a beach, fishing pier, picnic facilities, and boat ramp on Cass Lake. Fishing in the lake includes bass, pike, perch, and trout. A pass or recreation passport is required to enter Dodge #4 State Park.
4250 Parkway St, Waterford Twp, MI 48328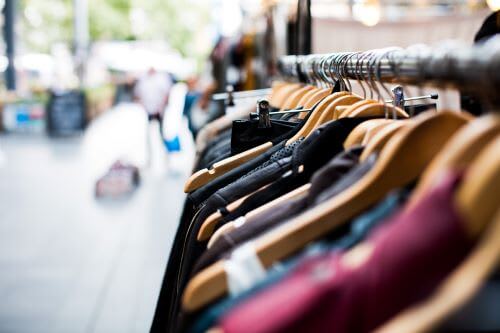 Orchard Mall has shopping, dining, and fitness! This indoor shopping mall near Keego Harbor has almost 20 stores and is anchored by Plant Fitness and Tapper's Diamonds & Fine Jewelry. They have several food options including Shangri-La Chinese Restaurant and Jagged Fork.
The majority of boutiques are family-owned and operated, with entrepreneurs who have turned their interests into a living. Even when it's crowded, there's plenty of convenient parking. Orchard Mall is the best luxury shopping option in West Bloomfield Township!
6445 Orchard Lake Rd, West Bloomfield, MI 48322

The West Bloomfield Nature Preserve is a great place to walk in the woods. The 162-acre preserve has unpaved trails that wind through wetlands and forests with black walnut and hickory trees. Imagine strolling through the woods where you might see a deer or yellow trout lilies. Bikes are not allowed in the preserve. The West Bloomfield Nature Preserve is open from 8:00 am to dusk.
4655 Arrowhead Rd, West Bloomfield Township, MI 48323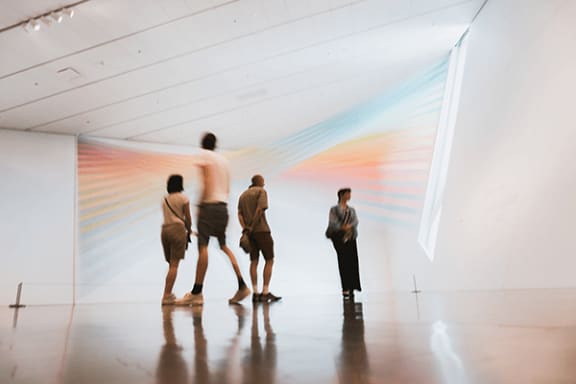 The Orchard Lake Museum is a museum in West Bloomfield Township. It houses exhibits, documents, photos, and a 17th-century dugout canoe. In 2021, the museum was renovated and added several interactive exhibits.
It is run by the Greater West Bloomfield Historical Society which is a non-profit organization. The museum is open on the 2nd Sunday of each month. You can also call to make an appointment to tour with a volunteer.
3951 Orchard Lake Rd, West Bloomfield Township, MI 48323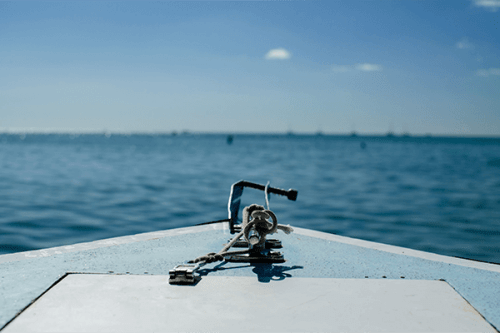 Cass Lake is a 1,280-acre lake in Oakland County, Michigan. The lake is great for swimming, fishing pier, and boating. Fish in the lake include northern pike, bass, perch, bluegill, crappie, and lake trout.
The lake is great for winter activities such as ice skating and ice sailing. It is a public lake and can be accessed through Dodge #4 State Park. Cass Lake is also home to the Pontiac Yacht Club.
Oakland County, Michigan


TOP PLACES TO EAT IN KEEGO HARBOR, MI
Our city's dining is a surprising mix of local tradition, international flavor, and fusion. These five must-try eateries define the city's culinary scene, from laid-back lounges and pizza places to Indonesian food. Check out some of the favorites that our residents enjoy.

Smokehouse, Restaurant
If you want smoked meats and comfort food, visit J Bird Smoked Meats! It is the best smokehouse in the metro Detroit area. They specialize in family-style dining. Swing by and get a little saucy!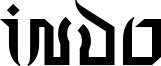 Restaurant, Indonesian
INDO Restaurant is a great place to get Indonesian food located near Cass Lake. They have plenty of delicious vegetarian meals such as nasi goreng and curry tofu. Indo has a full bar with craft beer, craft cocktails, and wine.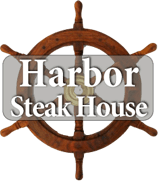 Steakhouse, Restaurant
The Harbor Steakhouse is a popular restaurant and bar on Orchard Lake Road. Diners can order wonderful steaks and seafood in the cozy bar. It has been run by the Giordano family since 1961. Spend the evening at The Harbor Steakhouse!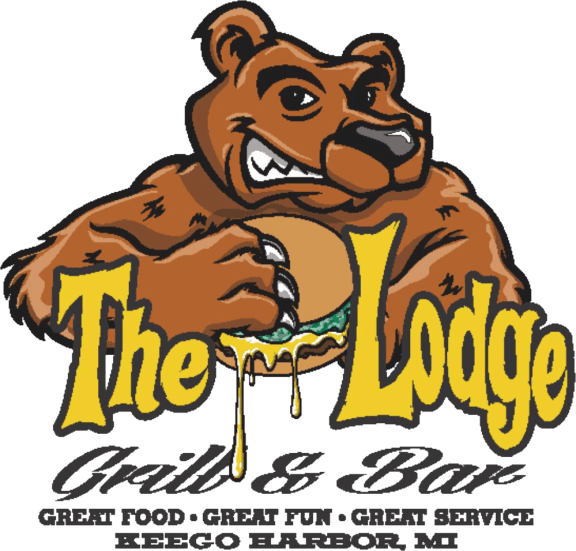 American, Restaurant, Bar
The Lodge Grill and Bar is an American eatery that has served the people of Michigan for 28 years. Popular dishes include fish and chips, Monte Cristo sandwiches, and fritters.

Bakery, Café
Ellen's Bakery & Café is a bright spot in Sylvan Lake, MI. The bakery makes custom bread, cakes, and pastries. You can also get breakfasts and lunches at Ellen's. Check their website for their business hours. Ellen's Bakery & Café has been open since 2004!
SCHOOLS IN KEEGO HARBOR, MI