10 ADVANTAGES OF LIVING IN AN APARTMENT
Pine Lake Manor Apartments | Apartment Tips
If youre looking to quickly find a home around Keego Harbor, Michigan, you might have been tempted by the idea of either buying a property or renting a whole house. While both of these options do indeed have certain advantages for some people, they also come with no shortage of drawbacks, especially if you want both flexibility and affordable monthly costs.
Instead, a rental apartment is a worthwhile idea that comes with numerous distinct benefits that anyone from individual renters or entire families can take advantage of. Here are several excellent reasons why renting a one or two-bedroom apartment home for yourself at Pine Lake Manor might be a superb and practical option.

Benefits of Living in an Apartment instead of a House
1. Lower Price

One of the first and foremost things that youll probably keep in mind when looking for a rental home is how hard its going to hit your monthly budget. With apartment rentals, this monthly impact is almost guaranteed to be lower than it is with a house or a home purchase.
For one thing, house rental fees are almost always higher because of the extra exterior space and taxes that the owner of the property has to cover. Secondly, utility expenses tend to be steeper too. Then of course there are Homeowners Association and Condo fees that youll completely avoid if you rent an apartment instead of buying a property or condominium of your own.
The apartments at Pine Lake Manor require only a deposit, your monthly rent, and a moderate pet fee that only applies if you even have pets. Taken together, all of these costs are far lower than the upkeep, taxes, special fees, and other expenses that come with buying your own place or renting a full house for yourself.
2. Maintenance Convenience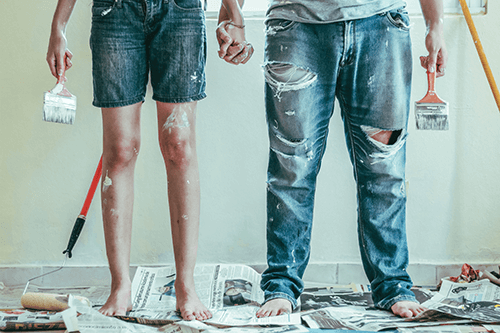 If you buy a house or other property of your own, it goes without saying that all or most of its maintenance expenses are fully yours to bear. Even if you just rent a whole house, there will be maintenance and landscape care costs that the owner of that house likely wont cover for you.
With apartment rentals in a professionally managed building, few of these additional expenses apply. Instead, any problems with the plumbing, electrical, heating, or other systems and devices in your new home are conveniently covered by the owners, leaving you peace of mind about future breakdowns and problems.
3. Location Flexibility

Very few things tie most people to a specific neighborhood or geographical location in the way that buying a property there does: Crime went through the roof? Congratulations, your home isnt going anywhere. The regional economy slumped? Good luck finding a new job and selling your property in a low market.
Do you see the huge potential problem? A house, apartment, or condo that you buy in a specific place is your burden come hell or high water. If you want or need a change of scenery later, youll have to either sell it regardless of how the market favors your chances or pay for its upkeep and other costs even if you move elsewhere. If youre renting, on the other hand, you can leave at any time you like and with nothing to lose behind you.
4. Avoiding Risky Investments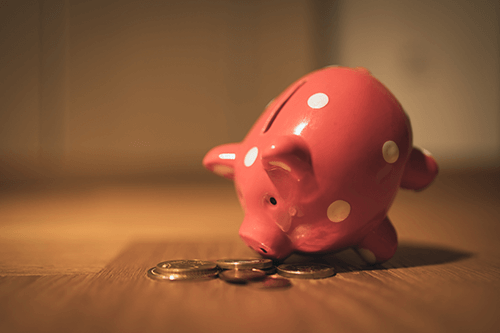 It may seem like controversial advice, but sometimes buying a home or other property isnt the best long-term investment you can make. Property markets can rise, but they also often spectacularly collapse, and some cities or regions can go through deep economic and social slumps that take years to recover from. For both things, you can never be entirely sure that they wont happen. Then of course you yourself might need to move in a hurry for any one of many reasons.
Buying a property in a place where you might not even decide to set down roots for the long run is a possibly needless exercise in betting against the possibilities of an uncertain future.
5. No Outdoor Upkeep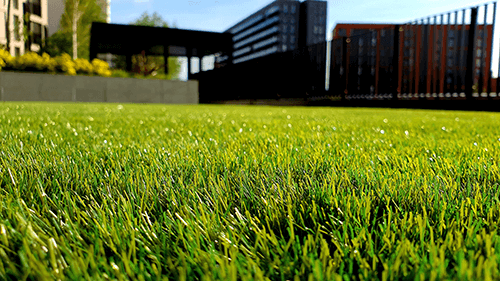 When you rent or own a house, its going to have lots of outdoor maintenance tasks that come attached to it. Many of these will be your own responsibility. This applies even more so if youve bought your own house instead of renting a property. All of these duties will mean both cash outlay and time consumed on something you might not want to be doing. And in case youre thinking that you can just ignore the outdoor maintenance stuff with your own house, well, probably not. In most house rental contracts, these responsibilities come included, and theyre even often part of neighborhood bylaws for homeowners too.
By simply renting a cozy, maintenance-free apartment at Pine Lake Manor, you can completely sidestep all of the above for a place in which you only need to focus on feeling at home while the outdoor stuff is handled by others.
6. Built-in Amenities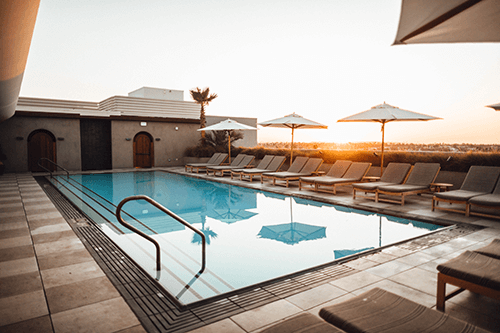 Unlike houses, apartment complexes such as Pine Lake Manor come with numerous built-in amenities that you can enjoy without having to personally be responsible for their upkeep. These include a full-sized and regularly cleaned swimming pool, carports for the safety of your car, a courtyard, a picnic area, and easy access to several nearby parks and lakes. All of these can offer you avenues for relaxation without worrying about maintenance.
7. Schools and Education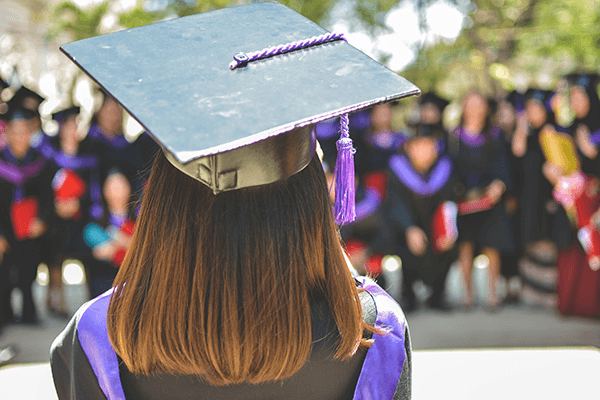 Nearby schools and colleges can be an important part of where you live. Renting gives you the flexibility to find the best schooling for you or your family. For example, Pine Lake Manor Apartments is part of the West Bloomfield School District, and the district is one of the top 15 best school districts in the state, according to Niche. Good public schools can sometimes come with high property taxes which you wont be paying if you rent.
8. Community Spirit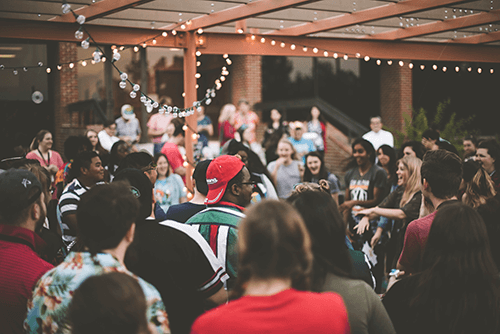 A fundamental part of living in an apartment complex with shared space and amenities is a growing sense of community. The longer you spend there, the better acquainted you and your neighbors will become, and this in turn can create a close-knit sense of belonging that helps build friendships and security. If you have family or pets you cant always keep an eye on, neighbors can quickly become accessible helpers in a way that isnt nearly as easy to find when living in your own house. The same goes for having someone keep an eye on your home itself.
9. Reduced Baggage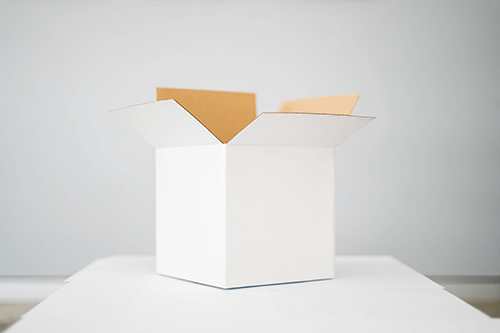 Apartment living can be minimalist living, and for those of you who love the idea of a low-baggage lifestyle, this is one of the best advantages of renting this type of home. If you want to keep things lean and easy for a rapid move, Pine Lake Manor offers flexible lease terms that make it easy to walk away whenever you need to. Compare this to renting a house or buying a home of any kind, both of which often obligate you to spend far more money on things you wont be able to easily leave behind whenever you like.
10. Style Choices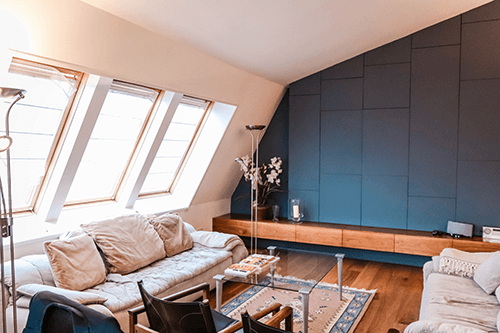 If you buy a house or condo of your own, the design and architectural style it comes with is what youre stuck with unless you decide to spend a lot of time and money on expensive renovations. With apartment rentals, these limitations and costs no longer apply. Dont like the look of your digs anymore? Just end your rental agreement and walk off in search of something new and different. Its that simple.